In a city as dynamic as Houston, private investigators serve as indispensable problem solvers. Whether you're a business seeking to protect your assets or an individual grappling with personal uncertainties, these professionals can help unveil the truth. When seeking a private investigator in Houston, TX, remember to prioritize credentials, experience, and client feedback to make an informed choice.
These skilled professionals, well-versed in the art of unraveling enigmas, play a pivotal role in revealing concealed truths. Let's delve into the world of Houston's private investigators.
1. Stealth Investigations LLC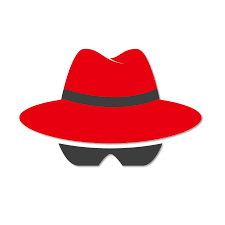 Stealth Investigations LLC is a distinguished investigative agency renowned for its expertise in providing discreet and comprehensive investigative services to a diverse clientele. Our agency has garnered a stellar reputation for its unwavering commitment to uncovering the truth and delivering unparalleled results.
Our services encompass a broad spectrum, including background checks, surveillance, fraud investigations, asset searches, and more. We tailor our approach to each unique situation, employing cutting-edge technology and methodologies to gather the necessary evidence effectively and ethically.
Address: 1025 E Main St #102, League City, TX 77573
Phone: (832) 895-5045
Website: http://www.probatepi.com/
2. Panoramic Investigations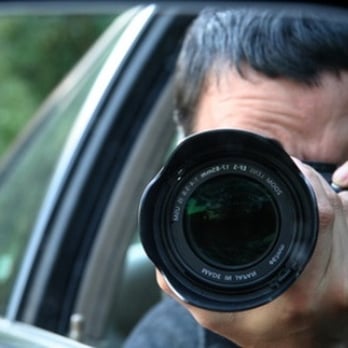 Panoramic Investigations is a comprehensive investigative firm situated in Houston, Texas, and serving the surrounding areas. The company specializes in handling a wide range of cases, including domestic, civil, criminal, and fraud investigations. Mr. Davidson has been the proud owner of this company since 2012, and one of the standout areas of expertise for Panoramic Investigations is conducting surveillance operations in the vibrant city of Houston.
Address: 3616 Richmond Ave., Houston, TX 77046
Phone: (832) 304-3577
Website: http://www.panoramicinvestigations.com/
3. ACES Private Investigations Houston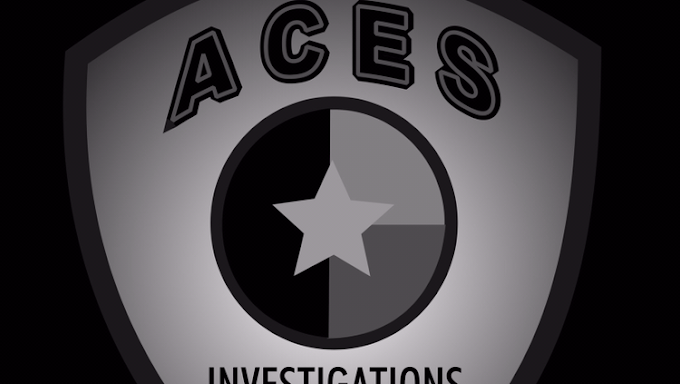 ACES Private Investigations Houston is a fully staffed investigative agency offering a wide range of security and investigative services in Houston, Katy, Sugar Land, and the neighboring regions. Their comprehensive service portfolio includes surveillance, armed security, personal and executive protection, investigations related to workers' compensation fraud, background checks, computer forensic data recovery, and skip tracing. They serve as a dedicated and versatile resource for all your security and investigative needs in these areas.
Address: 1001 Texas Ave Suite 1400, Houston, TX 77002
Phone: (281) 404-4366
Website: https://acespihouston.com/
4. Kgriff Investigations, Inc.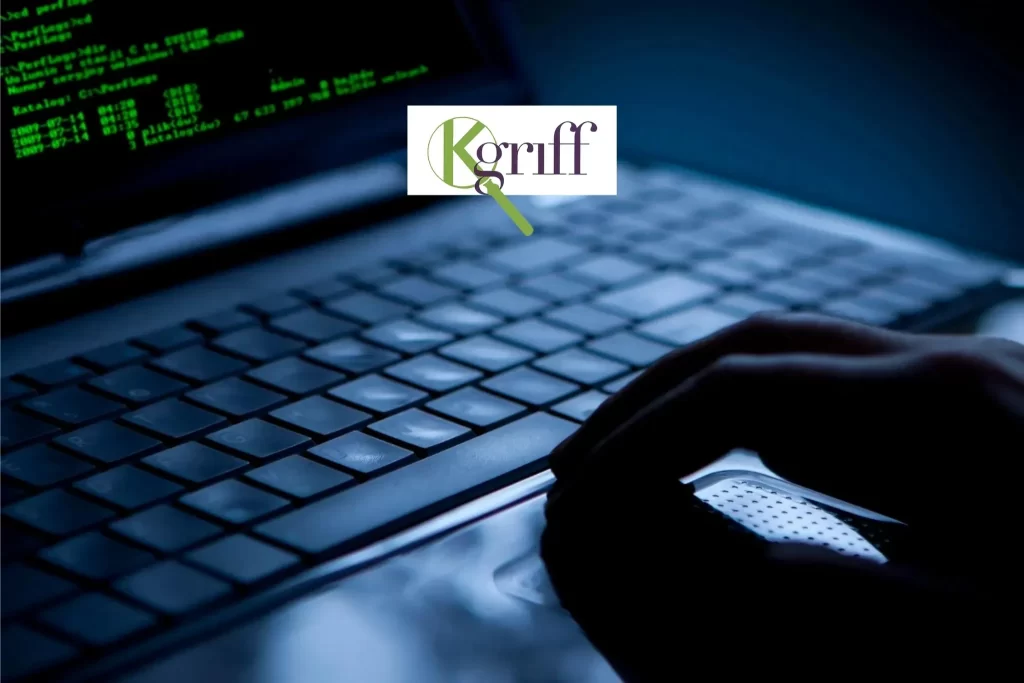 KGRIFF Investigations is a comprehensive private investigation agency, fully licensed under the State of Texas Class A License. Their array of services includes surveillance, cybersecurity countermeasures, and digital forensics for computers and smartphones. Moreover, they possess expertise in civil processing and offer bodyguard and personal protection services for VIPs and children. Don't hesitate to reach out to them for a complimentary consultation to discuss your needs.
Address: 6750 W Loop S #120, Bellaire, TX 77401
Phone: (713) 526-7711
Website: http://www.kgriff.com/
Top 5 Affordable Photographers near Houston TX
5. Edward Michael Investigations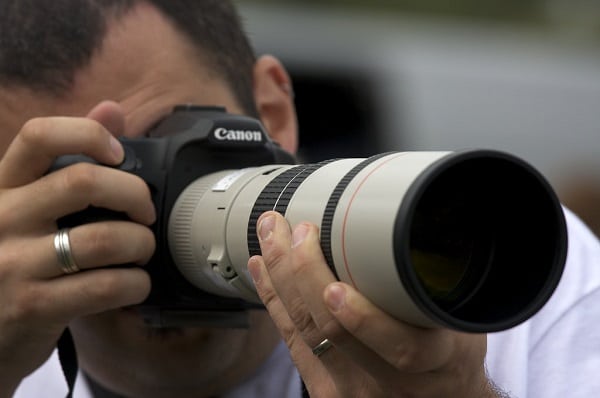 Edward Michael Investigations brings a wealth of investigative expertise to the table. Led by Edward Michael, a licensed private investigator in Texas with a solid background in law enforcement, the team includes highly skilled associates specialized in various investigative fields. With a commitment to integrity and diligence, their investigators and surveillance experts are dedicated to delivering precise, unbiased, and timely documentation for their clients. Edward Michael Investigations boasts a proven track record with a history of successfully handling thousands of investigations.
Address: 5100 Westheimer Rd #200, Houston, TX 77056
Phone: (713) 975-1505
Website: https://investigatorshouston.com/
Conclusion
In conclusion, Private Investigators in Houston play a vital role in our society by providing essential investigative services to individuals, businesses, and legal entities. Their expertise in gathering information, uncovering the truth, and solving complex cases is invaluable. Whether it's conducting surveillance, background checks, or uncovering fraudulent activities, these professionals are dedicated to ensuring justice prevails.