Houston, a city known for its vibrant culture, diverse population, and dynamic urban landscapes, is also home to a thriving community of photographers who capture the essence of the city through their lenses. These photographers skillfully document the various facets of Houston's identity, from its stunning skyline and historical landmarks to its multicultural neighborhoods and unique local events.
Portrait photographers in Houston are adept at capturing the essence of the city's residents, showcasing the city's diversity through their subjects. These photographers often work with people from various cultural backgrounds, highlighting their unique stories and contributions to the city's tapestry.
1. Yulissa Photography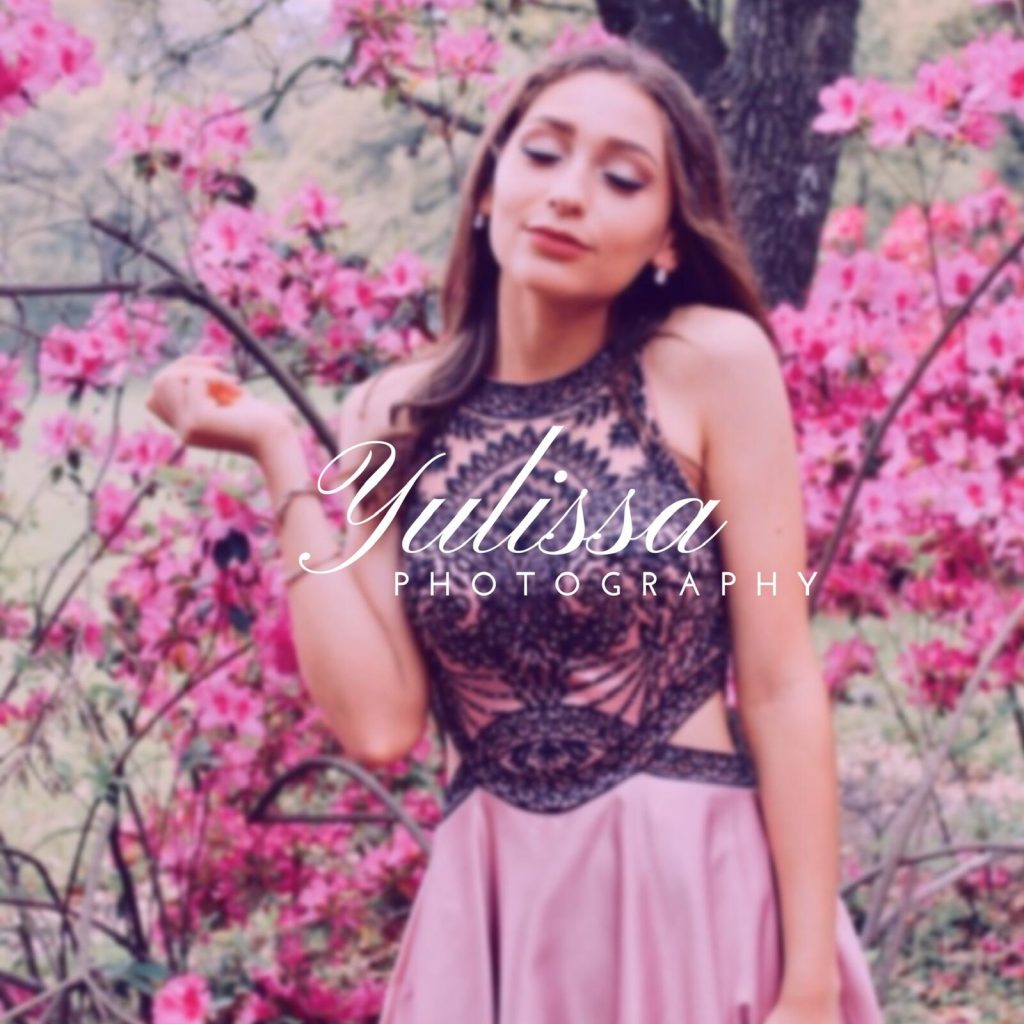 We are based in Houston Texas however, we can travel to you. We have been in the business for over 7 years. We specialize in Portraits, Major Events, Product images including video and so much more. We can accomplish the perfect setting whether it is studio, indoor or outdoor. We love to be part of your project/special day. When you are ready to Capture Beautiful Memories, look no further choose Yulissa Photography.
Website: https://yulissaphotography.com/
Phone: +18329911431
2. Rob Greer Photography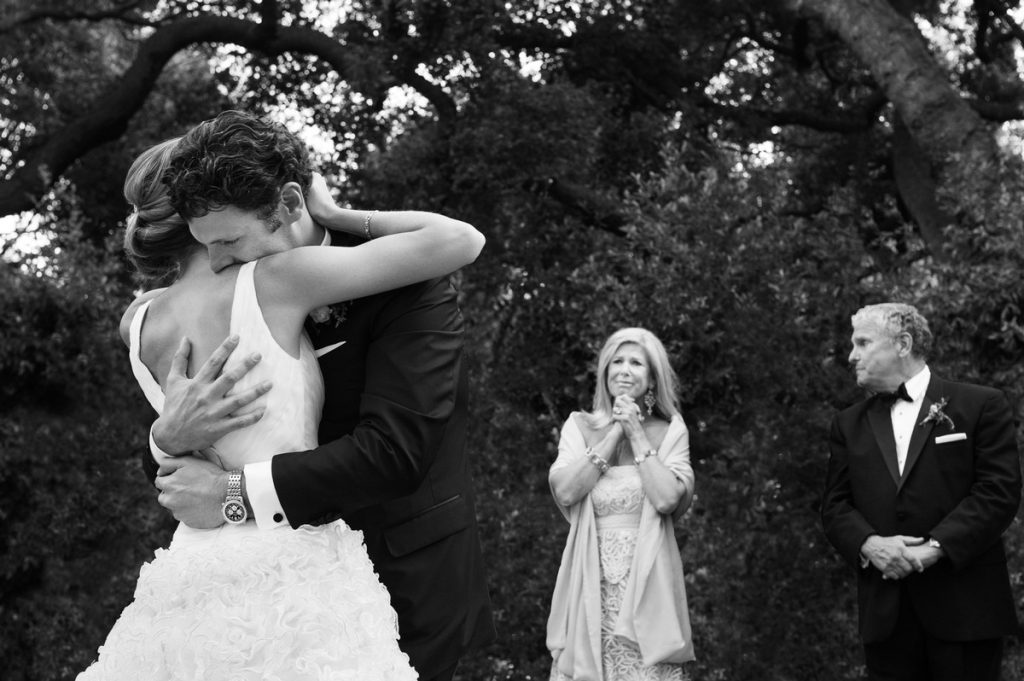 Rob Greer Photography is a renowned photography studio located in Houston, capturing the essence of life's precious moments through expert lensmanship. With a passion for storytelling and an exceptional eye for detail, Rob Greer and his team skillfully craft visual narratives that reflect the emotions and personalities of their subjects. From weddings and portraits to events and commercial projects, their diverse portfolio showcases a commitment to creativity and professionalism. Clients can expect personalized experiences, striking compositions, and timeless imagery that encapsulates the spirit of the occasion. With Rob Greer Photography, every frame becomes a cherished memory.
Website: https://www.robgreer.com/
Phone: (713) 510-3392
3. Chris Gillett Photography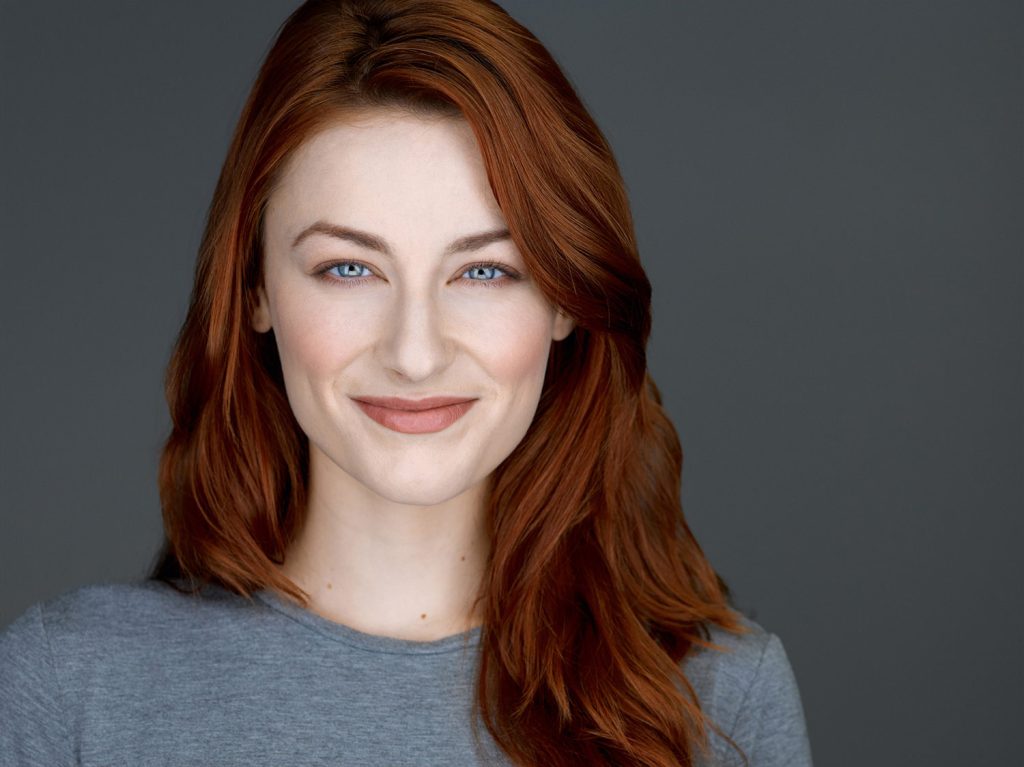 Operating from the heart of Houston, Texas, Chris Gillett emerges as a distinguished portrait and headshot photographer. His expertise lies in delivering top-tier headshots and portraits that cater to a spectrum of needs, be it for business endeavors, corporate leadership, political campaigns, social media presence, or any context where projecting an appealing, self-assured, and amiable demeanor is paramount. Recognizing the profound significance of these images, Chris understands that they wield the power to influence perceptions, encapsulate fleeting moments, and transcend time. In an era characterized by the ubiquity of headshots, they have become omnipresent across platforms like Facebook, other social media outlets, corporate websites, job and university applications, and commemorative senior photos.
Address: 1421 W Clay St, Houston, TX 77019
Website: https://liketherazor.com/
Phone: (713) 568-5570
4. Sarah Borchgrevink Photography, LLC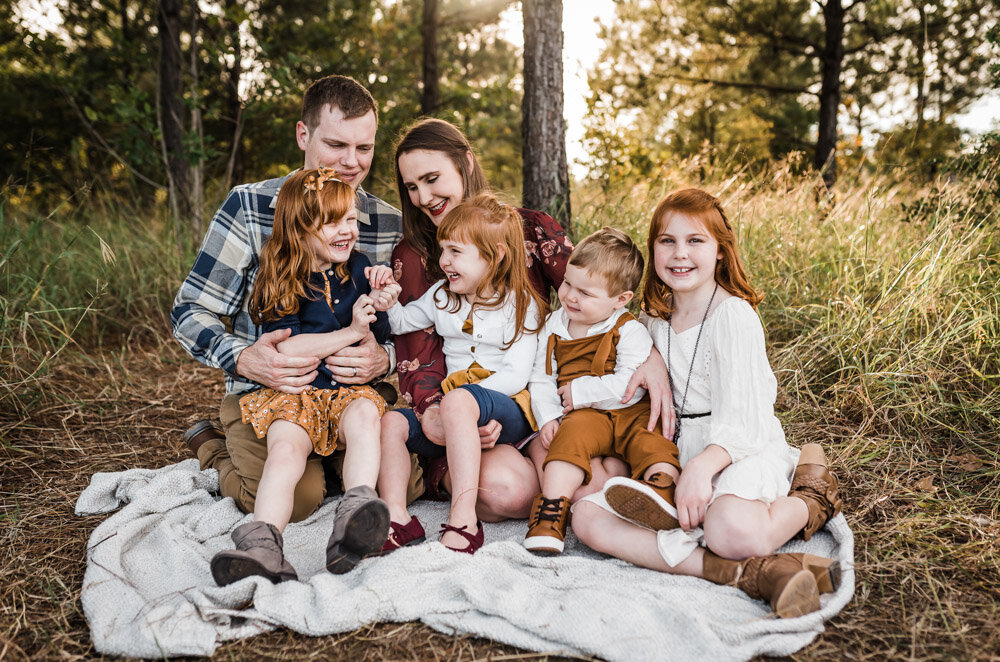 Sarah Borchgrevink Photography, LLC stands as a beacon of excellence in the realm of newborn and family portraiture. Based in Houston, TX, this esteemed studio specializes in crafting ethereal, enduring, and rustic sessions that capture the essence of new babies and their families. Sarah Borchgrevink herself is a visionary artist, known for her ability to create dreamy and timeless portraits that resonate with profound emotions. With a distinct focus on newborns, her expertise elevates each session into a realm of artistry, where moments are preserved with a delicate blend of skill and sensitivity. Her passion shines through in every frame, ensuring that families receive not just photographs, but cherished memories that stand the test of time.
Address: 4550 Post Oak Pl Dr Suite 203, Houston, TX 77027
Website: https://www.sarahborchgrevinkphotography.com/
Phone: (832) 795-3782
5. Calvin Pennick JR Photography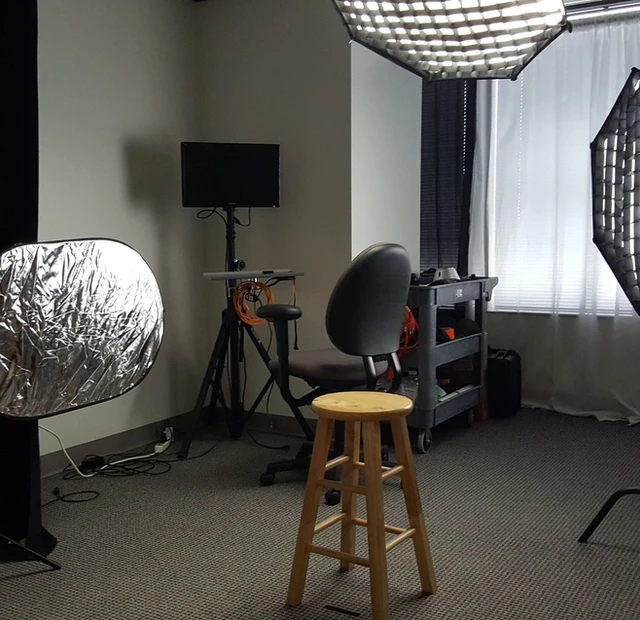 Calvin Pennick JR Photography operates as a distinguished studio specializing in headshot and portrait photography. Situated close to Houston and its environs, the studio enjoys a convenient location near Sugarland, with easy accessibility from the Galleria, Richmond business district, and downtown, thanks to its proximity to the Southwest Freeway. Calvin Pennick JR, a seasoned professional photographer, focuses his lens on various categories including Acting Headshots, Staff and Group Photos, Individual Business Portraits, and Corporate Headshots. His expertise also extends to Executive Portraits, LinkedIn Headshots, and Business Portraits. Beyond that, the studio caters to Senior Graduation Photography, capturing the essence of this significant life milestone, as well as offering services for Graduation Portraits, Family Portraits, and Personal Portrait Photography Sessions.
Address: Arena Tower Two, 7324 Southwest Fwy Ste 140, Houston, TX 77074
Website: https://www.calvinpennickjrphotography.com/
Phone: (713) 929-2917
Conclusion
In a city known for its diversity, Houston photographers embody inclusivity in their work. They strive to represent the wide array of cultures, backgrounds, and experiences that converge in this sprawling urban landscape. Through their photographs, they tell the stories of Houstonians, giving a voice to the multifaceted tapestry that defines the city.
Whether it's through vibrant street photography, evocative portraits, or breathtaking landscapes, Houston photographers continue to contribute to the visual narrative of the city. With their unwavering passion and dedication, they provide us with glimpses into the heart and soul of Houston, capturing moments that resonate with both residents and visitors alike.